A Knife You Can't Live Without
Bespoke Knife Services!
We choose the finest materials when hand crafting our knives. We don't do cookie cutter. We bring you the best design and function of the bespoke knife making world at obtainable availability and pricing.
Choose from our outstanding available selection. Custom order your own design. Or create your own line by utilizing our own manufacturing capabilities.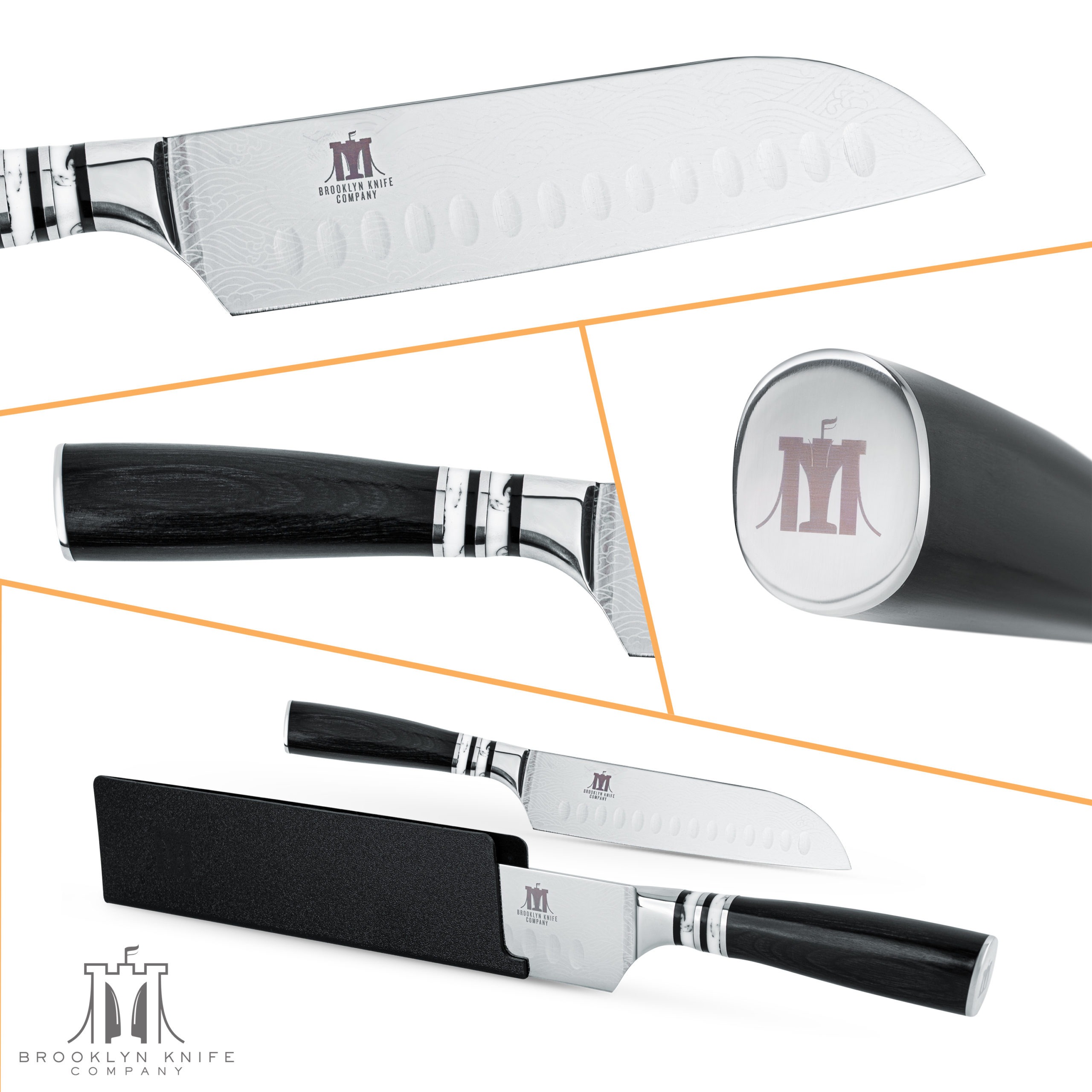 Stays
Our knives are constructed utilizing the finest materials. Sourced from Japan, Sweden, USA and Germany.
Our high carbon stainless steel knives resists rust and retain their sharpness. Our high carbon knives are either clad with stainless to reduce maintenance or when containing a higher carbon content will patina beautifully when cared for responsibly.